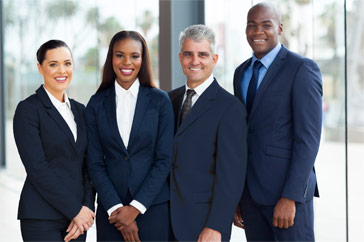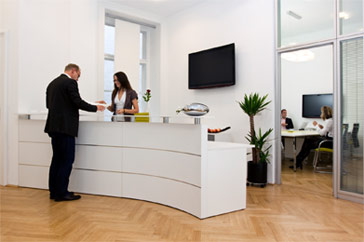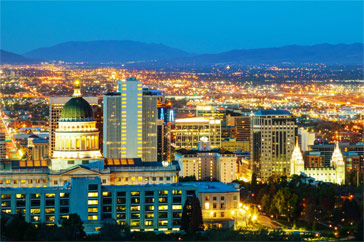 High Quality Staff
Western Slopes Security Services, LLC provides fully vetted and trained professional staff to fulfill the physical security needs of our clients.
24/7 Security
Western Slopes Security Services, LLC utilizes industry best scheduling practices to ensure top quality 24-hour coverage.
Our Mission
Our mission is to satisfy our customers' requirements for the best protection services possible. We provide the highest quality people available to provide predictable, stable capability without fail.
Welcome to Western Slopes
Western Slopes Security Services was founded to improve the quality, responsiveness, dedication and effectiveness of physical security for high-value selected Federal National Security Clients. With deep roots in mission operations, Western Slopes Security Services provides the best vetted and cleared personnel for maximum effectiveness. Our people often have military and National Security prior service and come with a sense of what really matters in the job and how to do it. Our training ensures deep understanding of work goals by each team member. Careful liaison between Western Slopes Security Services people and our clients maintains the best, most responsive job possible. We get the job done!